Store
Coffee accessories and equipment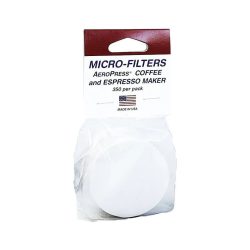 Aeropress filters of 60 mm
Pack of 10 filters for chemex of 3 cups
Pack of 100 natural filters Hario brand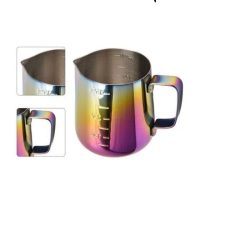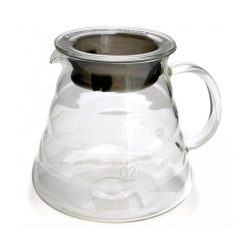 Prismatic Barista Pitcher
Material: stainless steel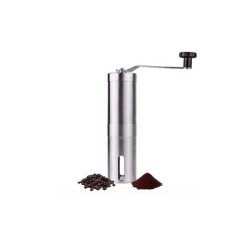 Manual mill, made of steel
Manual mill, capacity 700 gr.
Size 101 or 102, color: red, material: BPA-free plastic
Siphon coffee marker with 3 cups, glass material
French Press Coffee Maker
Material: glass and bambo, capacity 600 ml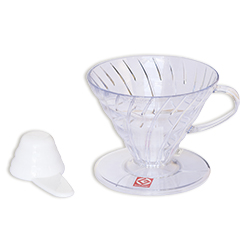 V60 filter holder, size (02), Hario brand, transparent acrylic material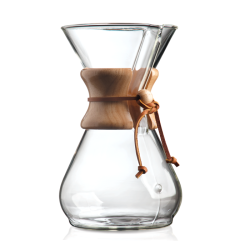 chemex Filter Coffee Maker
Chemex coffee, material: pot whith wooden neck, Capacity 800 ml
Capacity 4 cups, plastic material
Italian coffee maker, capacity 6 cup, 290 ml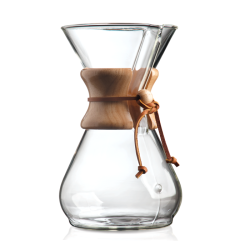 Chemex coffee, material: pot with wooden neck, capacity 400 ml
Double base coffee jogger, 58 mm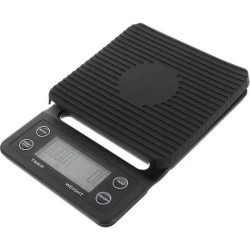 With timer and silicone mat, capacity up to 3 Kg.
Measuring spoon for coffee beans or ground, Pressca brand, capacity 25 gr.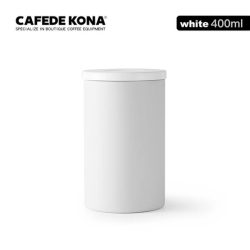 Brand Cafedekona, used for storage of coffee beans under vacuum, capacity 400 ml.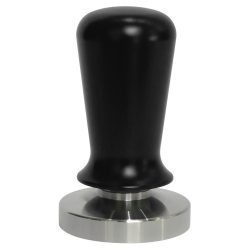 Knock box or used coffee waste container
Tamper (Two sides) 58 mm and 51mm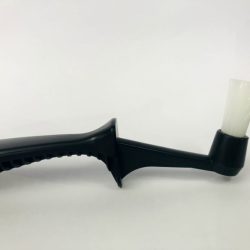 Shower cleaner brushes for espresso machine
12
gr
of
coffee,
ready
to
filter